latest projects
Here below you will find a list of our latest projects developed by our company during this period. Check our portfolio and do not hesitate to contact us for any request.
Dive into the latest projects of Crazy 3D Rendering in our updated portfolio. Showcasing our innovative design approach, these projects highlight our proficiency in creating extraordinary 3D renderings, from intimate residential spaces to grand commercial exteriors. Explore the visual symphony of our creativity and technical expertise, as we continue to shape the future of 3D design and architecture.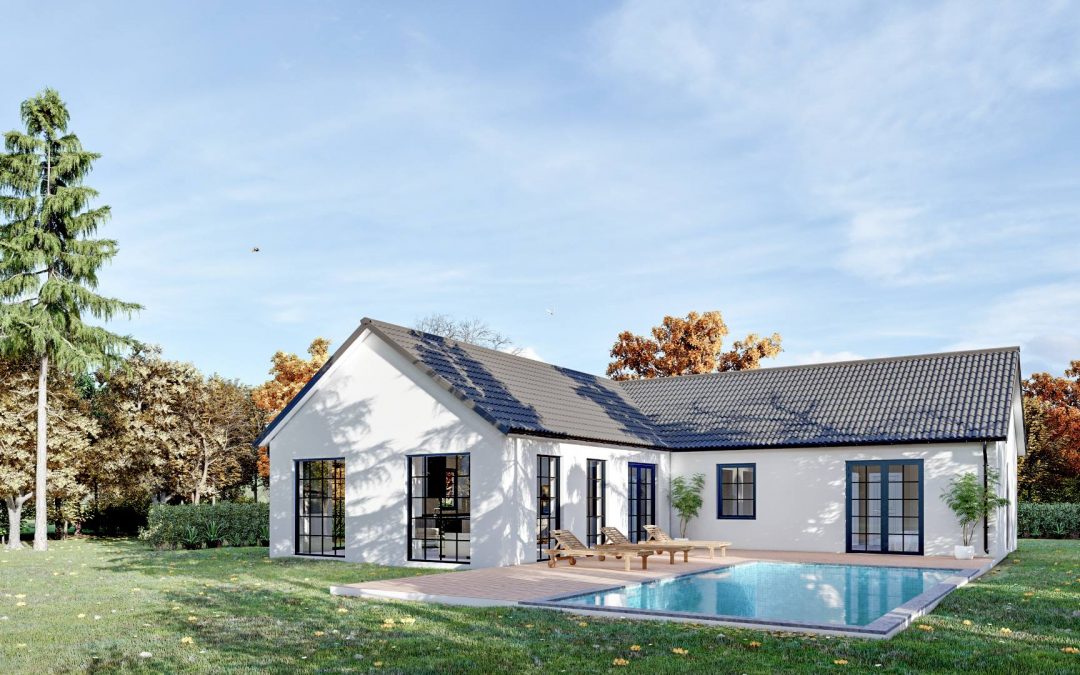 This ultra-modern and stylish villa is called Villa Soderslatt and can be found in the south of Sweden. The property has an open plan design and includes floor to ceiling windows to allow plenty of natural light to enter. The feature fireplace is a focal point of the main living room, heating the room to give it an incredibly cosy feel on the cold winter's nights. It is evident as soon as see the property that each room has been designed to the finest detail, which is a common feature of all 3D rendering design completed by Phuket Rendering.