FLOORING DESIGN
Interior design and Texture Replacement for flooring and walls
MARBLE FLOOR TILES
Marble design replacement for flooring
CARPET REPLACEMENT
We can replicate your room changing the vision for your new carpet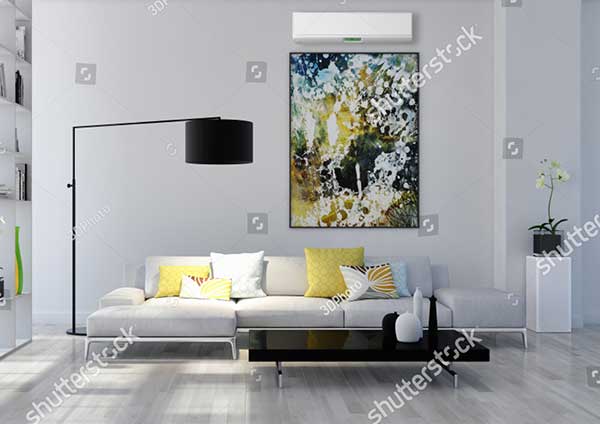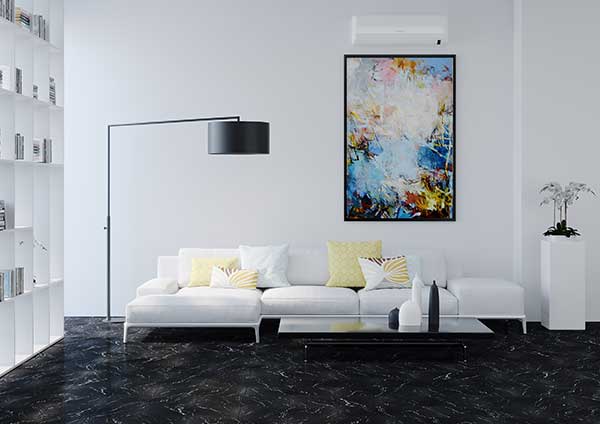 Interior Design for
Flooring and Walls companies
At Crazy 3D Rendering, we understand the importance of having flooring that stands out. It is an aspect of design that often goes overlooked, but our young and vibrant interior designers appreciate that it can make a good room great. Using the latest techniques, we can transform simple tiles and laminate flooring into something which can change the mood of the room. Many of our clients had not considered the flooring design and have been astounded by the difference that it has made.
By adding a twist of colour and some texturing, our flooring replacement can dramatically change the appearance of a room; often bring nature into your front room or bedroom. Using 3D graphics, we can show you precisely how your room will look before and after, and we can even show you our complete range of options, allowing you to make an informed choice.
In addition to offering flooring replacement, we can also include wall replacements for our clients. Our designers can not only alter the colour of your walls but also their texture. By adding colour, texture and pictures, we can make your property feel more homely. Again, using computer artistry, our designers can recreate accurate designs and work with you to design the look that you have dreamed of.
Picture provided and after flooring replacement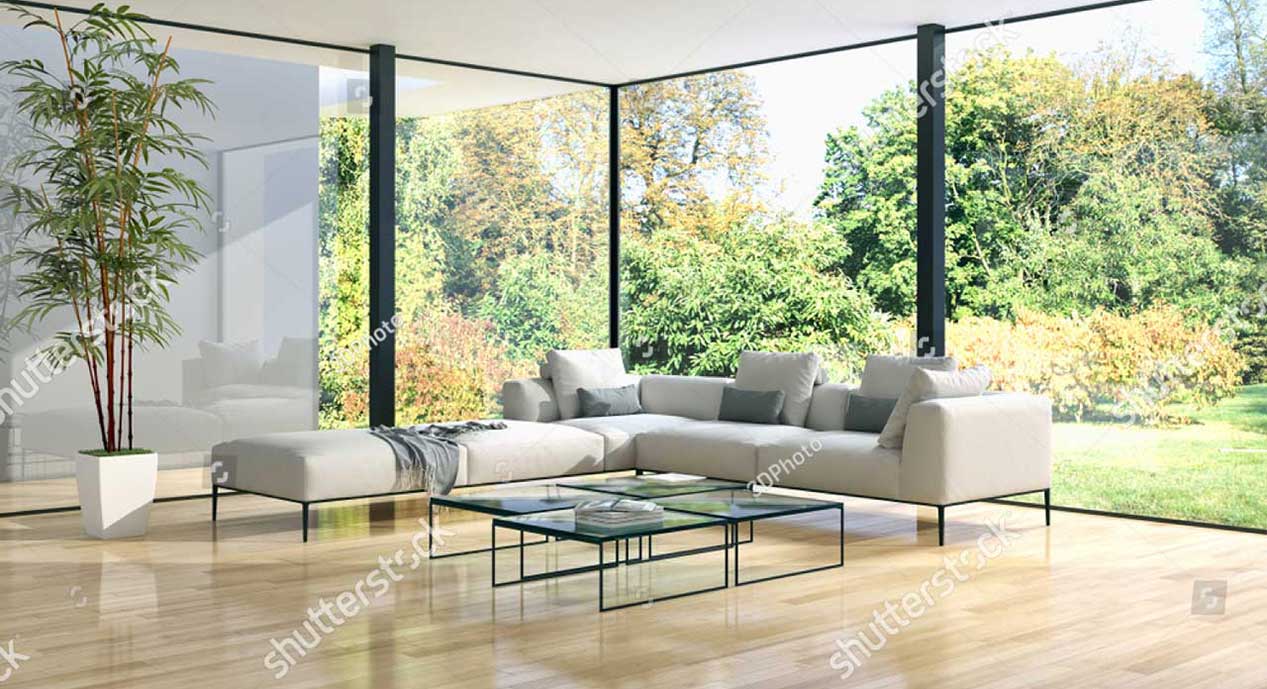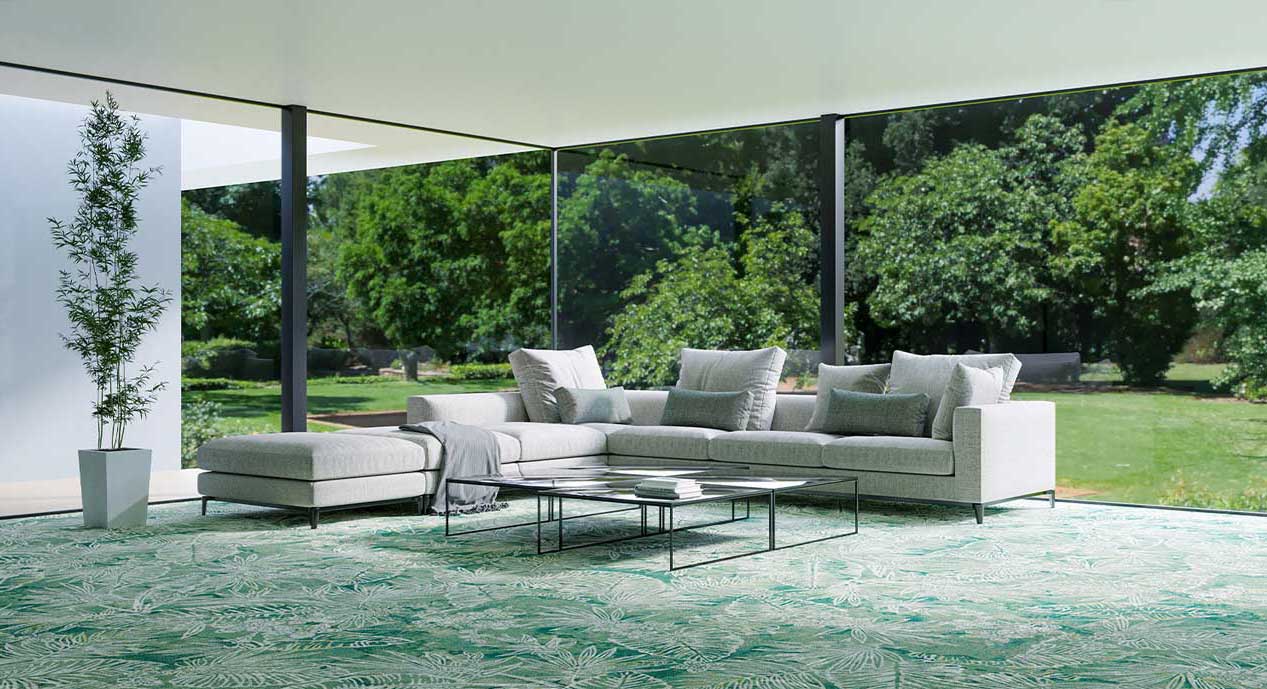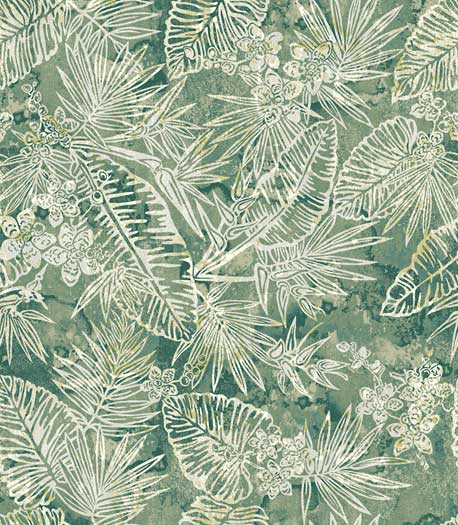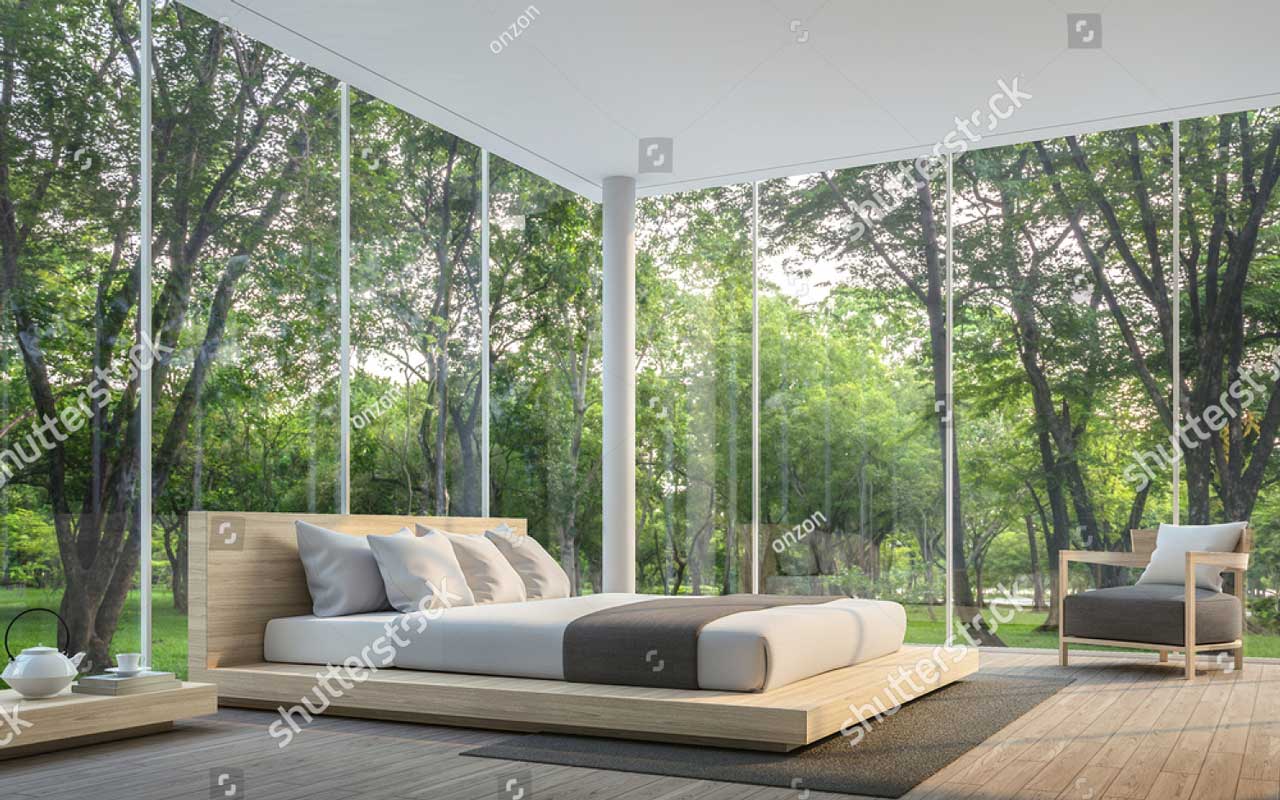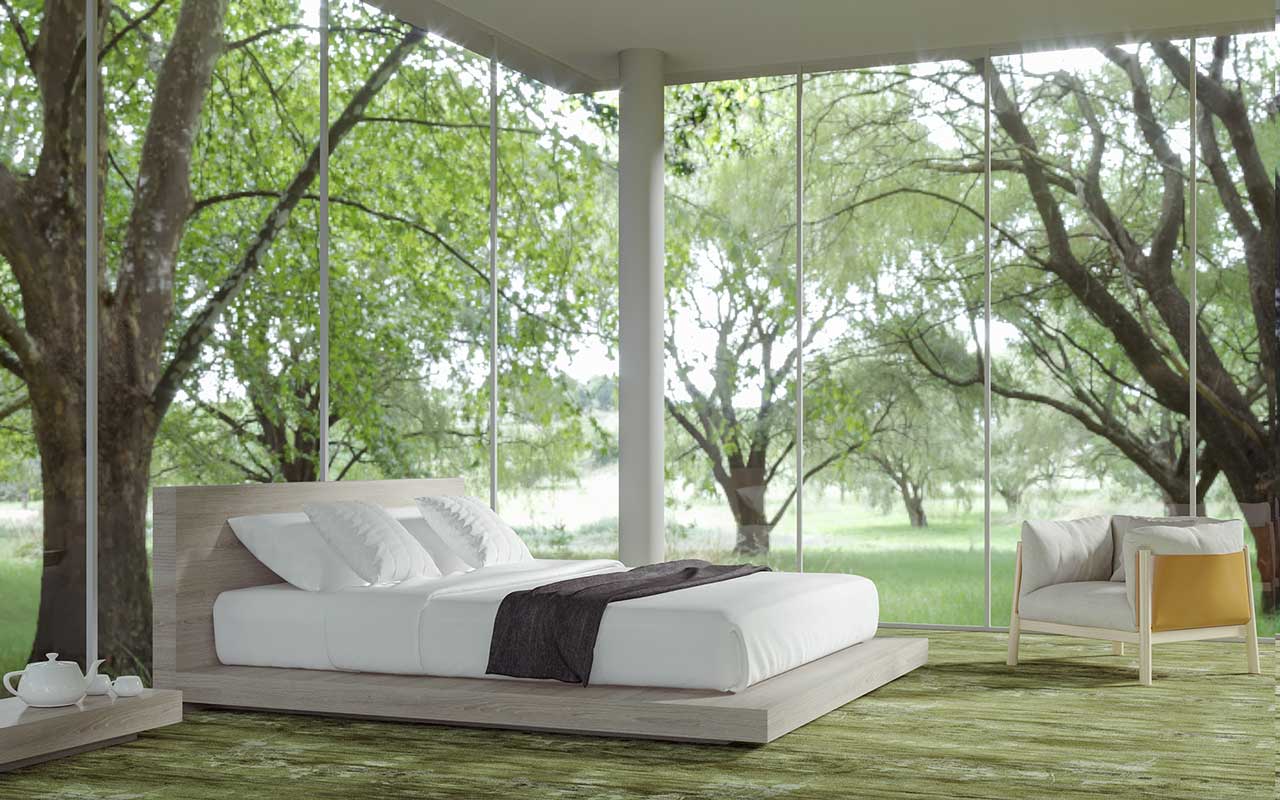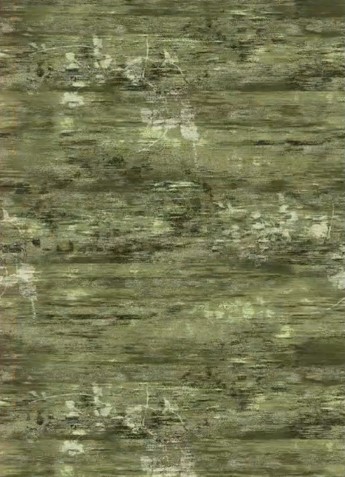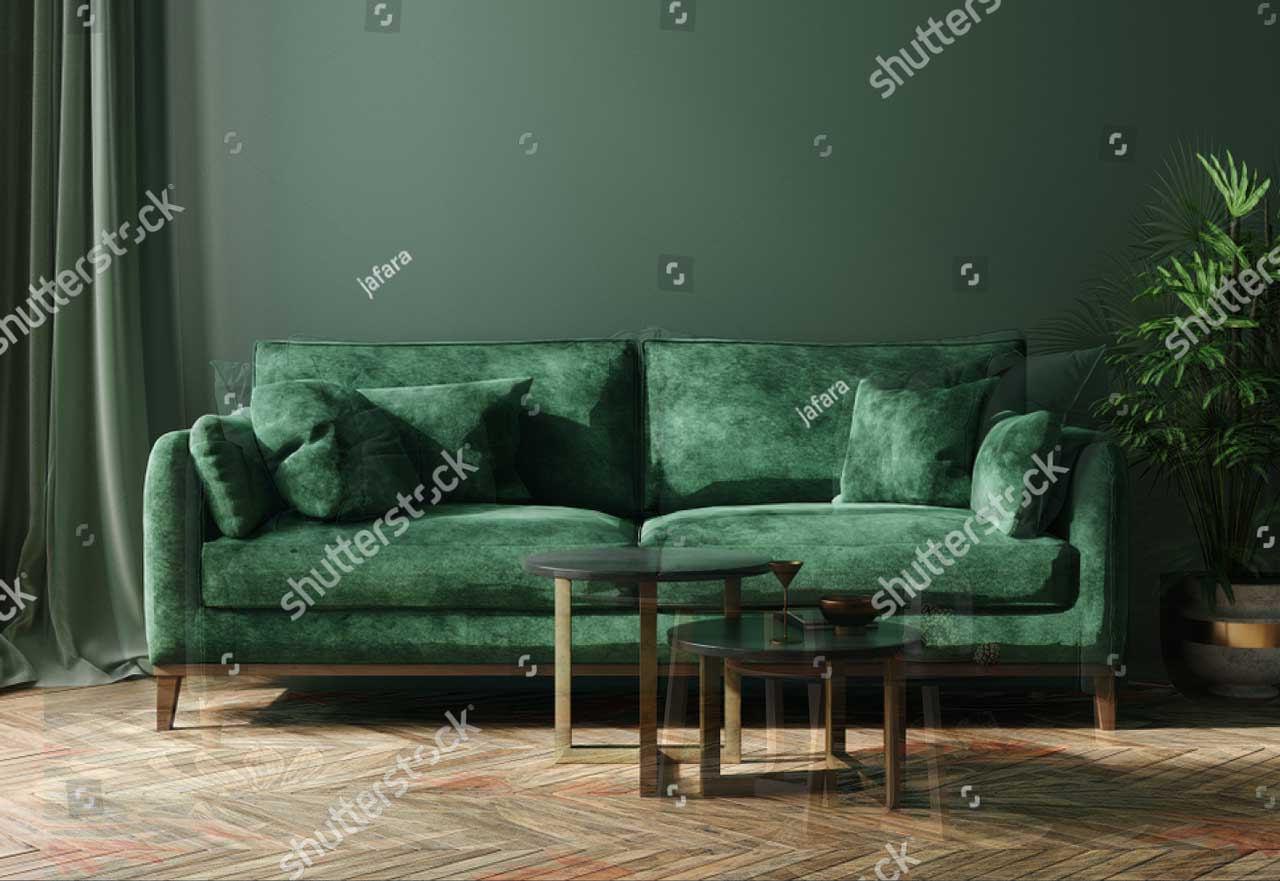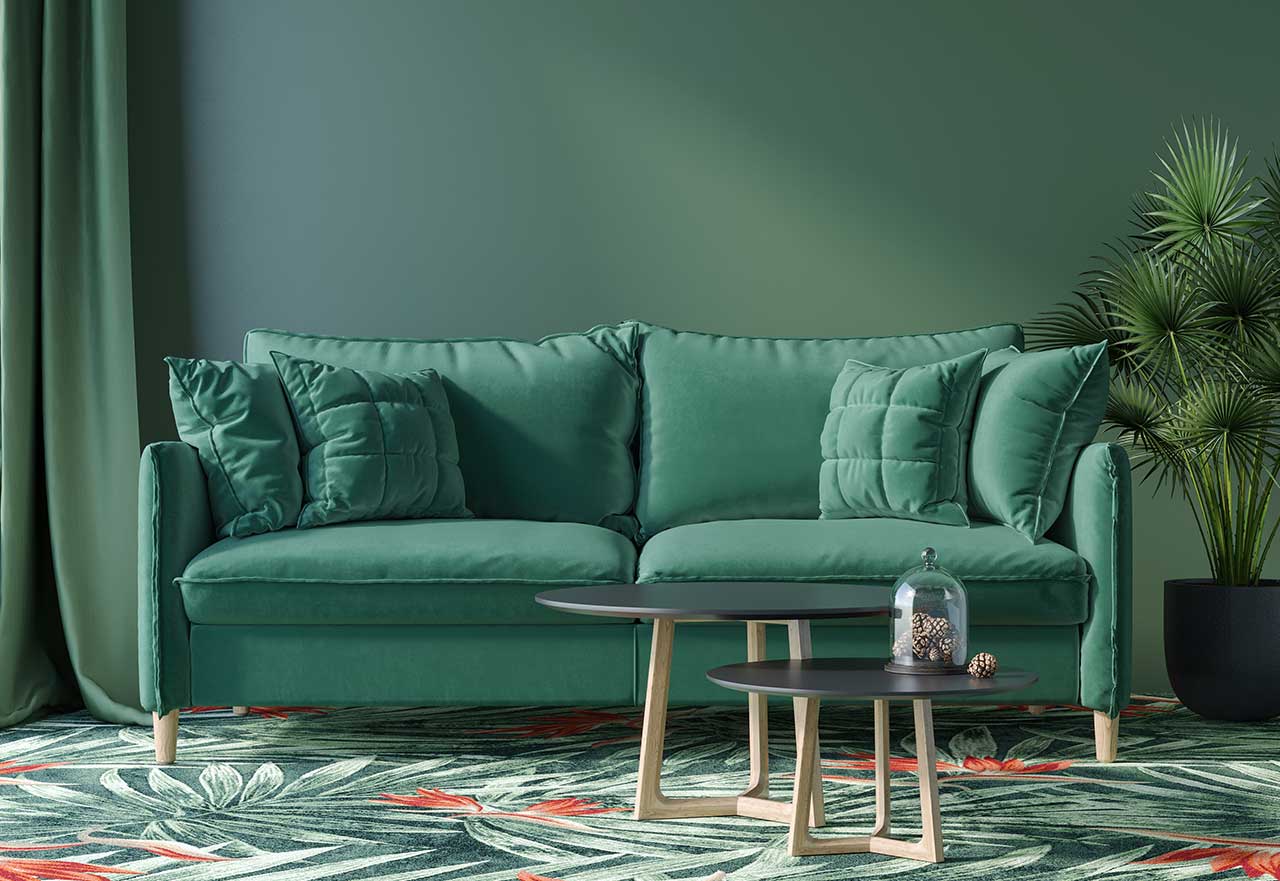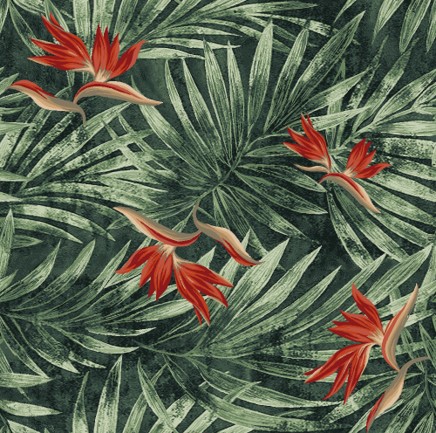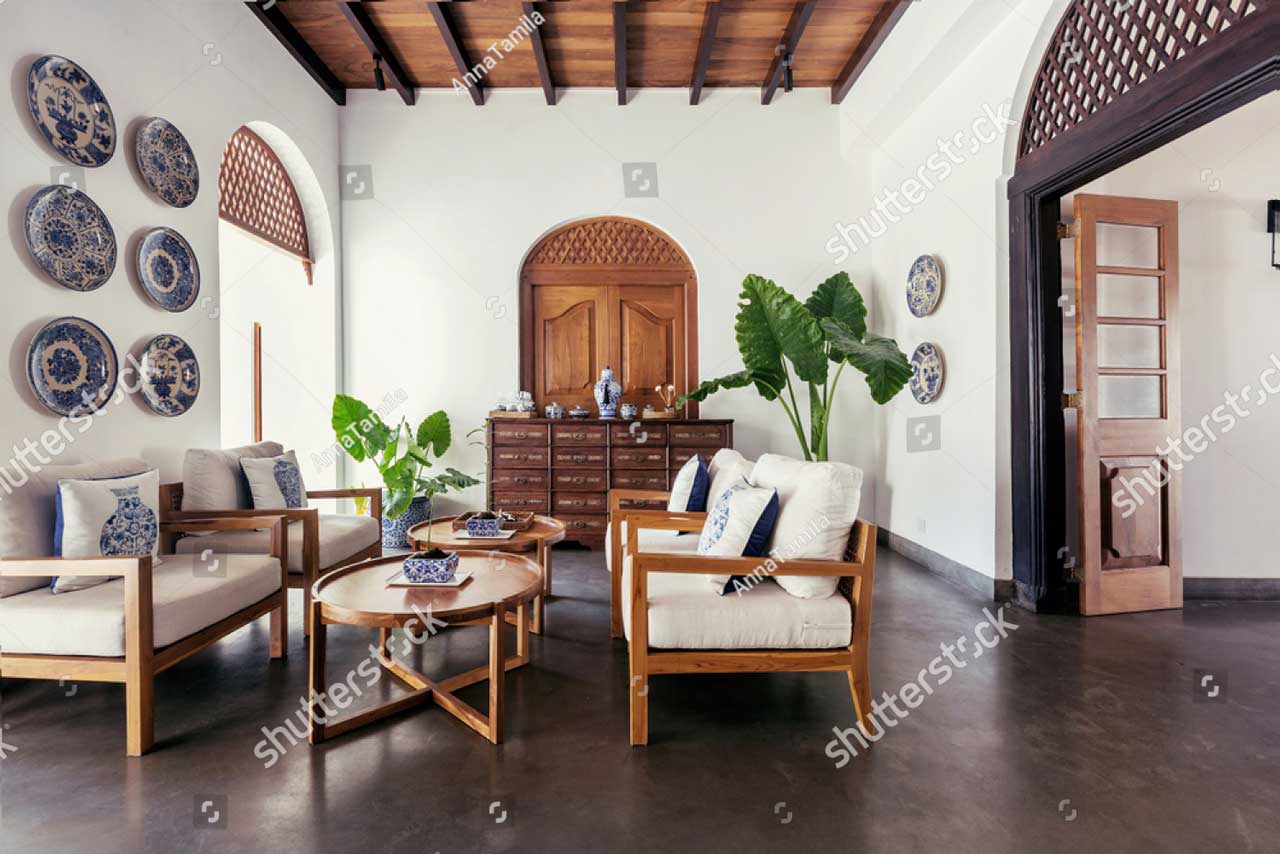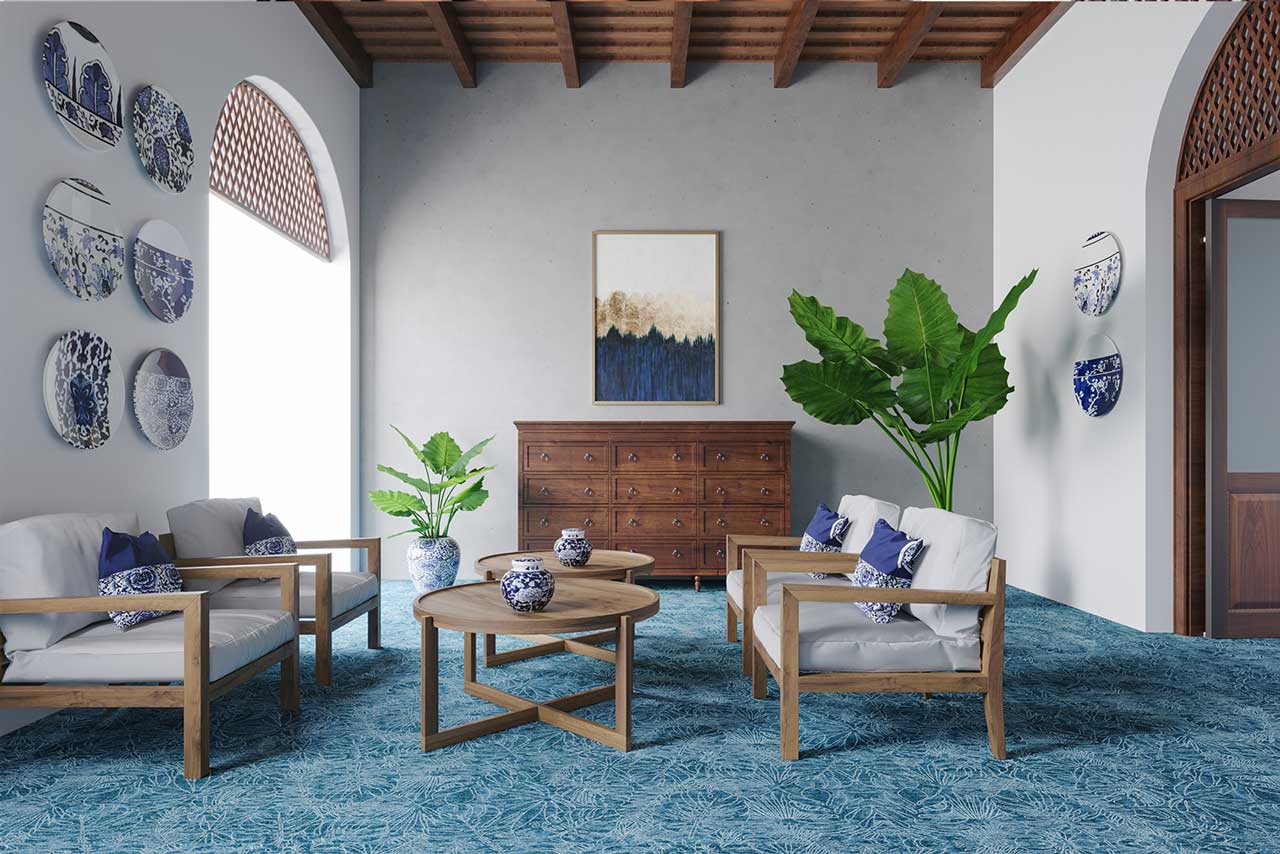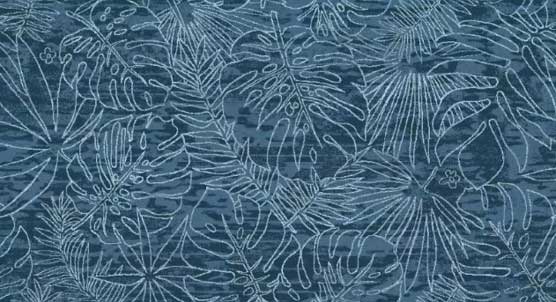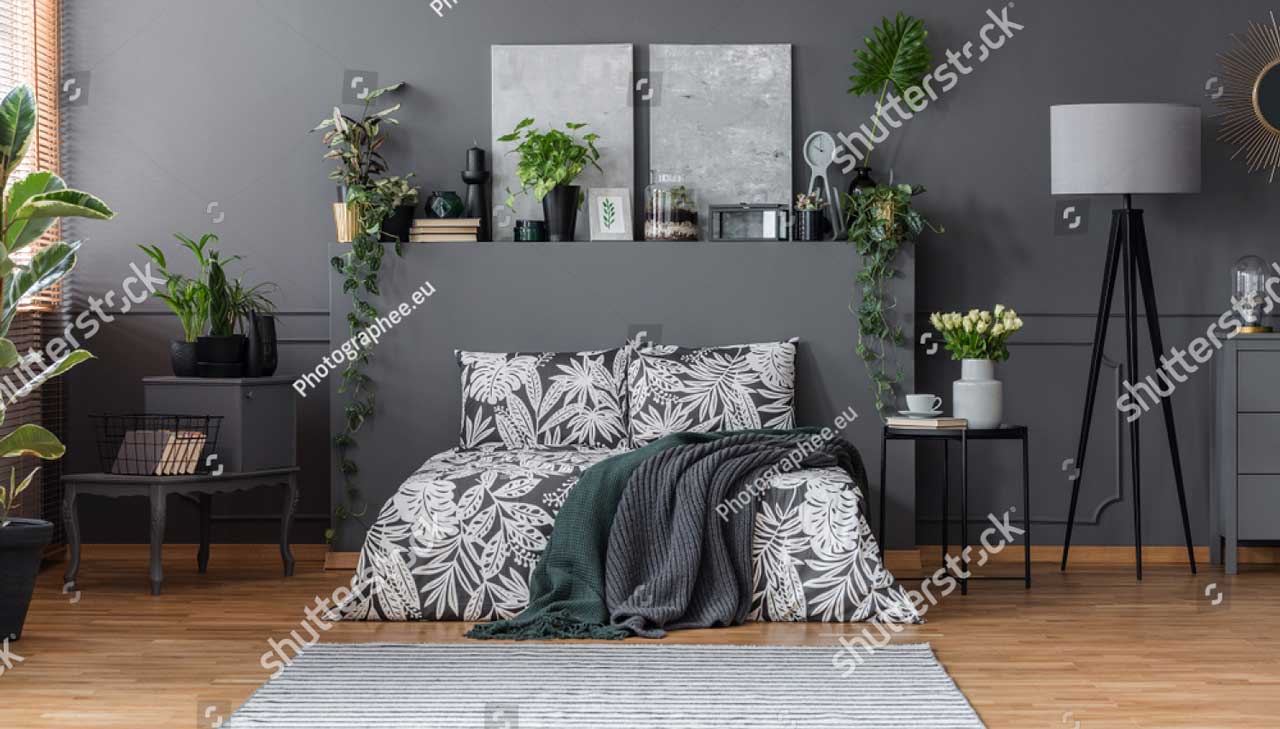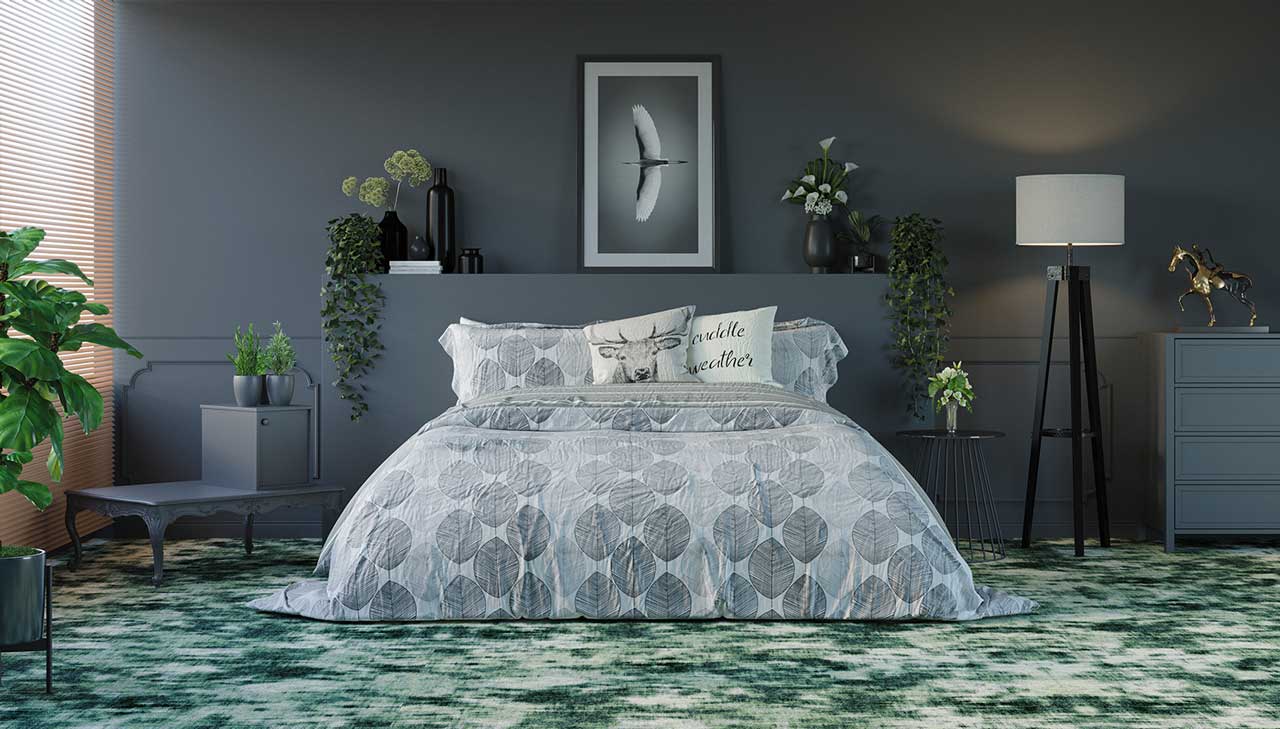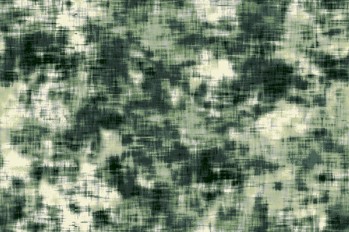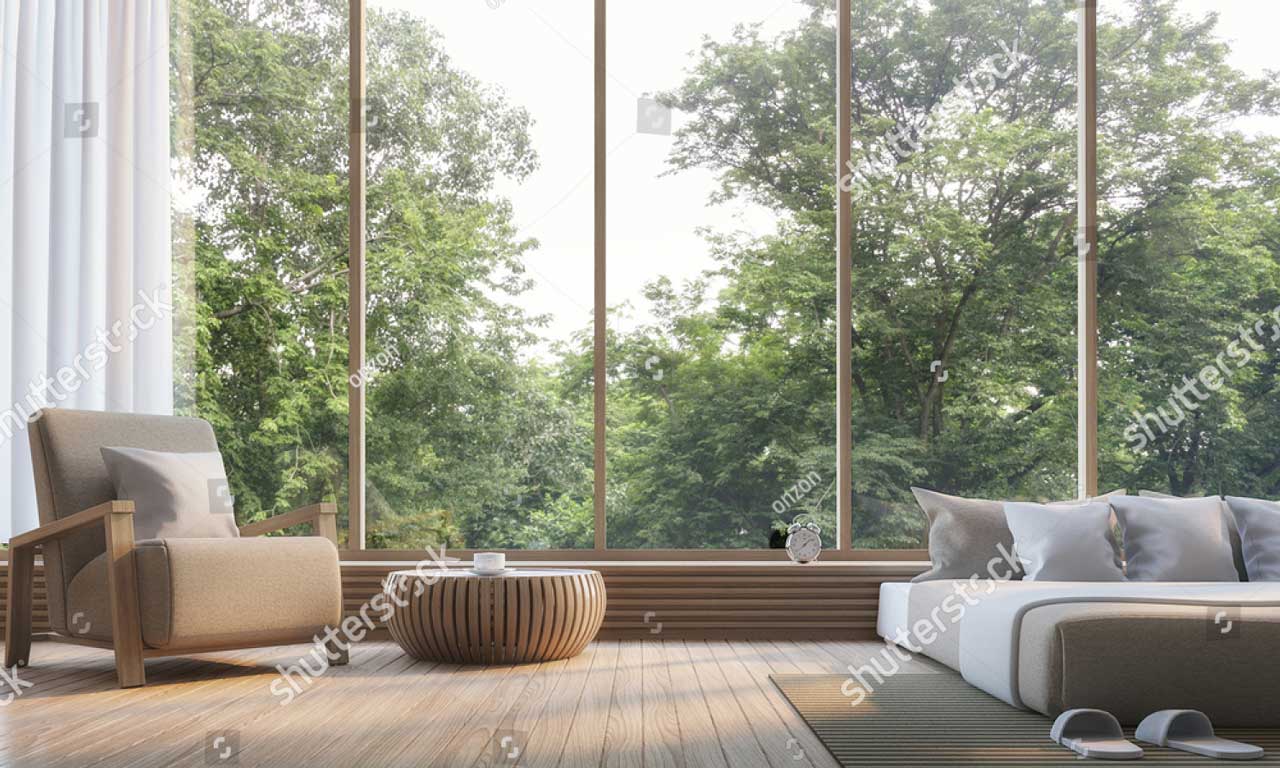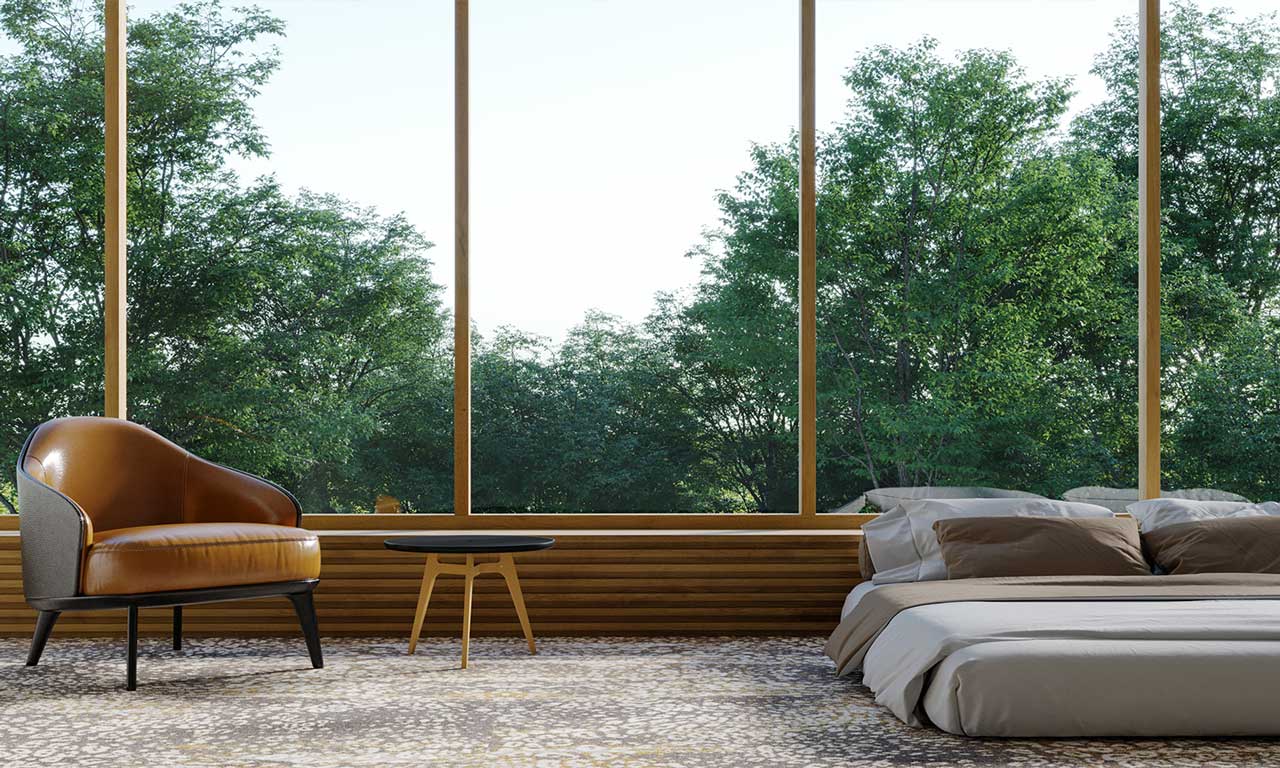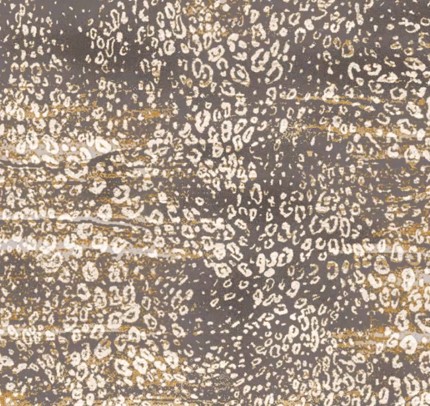 We are professional 3D renders with the following softwares: