lIGHTING EQUIPMENT
Solar Lighting – Indoor & Outdoor – Lighting Decoration and LED high standard solutions
We have the best partnership with the main companies in thailand for Lighting equipment. As such, we have partnered with Thailand's leading distributor of intelligent LED lighting solutions. This energy-efficient lighting is perfect for indoors or out, and we offer individuals or businesses, high-quality, robust and completely autonomous solar lighting. Our extensive selection of lighting options is available for your perusal on our website.
Professional Team
We have more than ten years of experiences in the interior and exterior design field, including Smart home equipment and lighting.
Best Quality
We only stock and distribute the highest quality lighting products, all of which are fully certified and made with the finest materials.
Product Warranted
All of our lighting products come with a full guarantee issued by Ferma Co, giving you that added peace of mind and reassurance.
Value for money
We believe in offering all our customers excellent value for money, and you will find us extremely price competitive as well as having an exceptional range of products.
Controlled Shipment
We use only use reliable and trusted logistics companies meaning that your order can be tracked from the minute you place your order until it arrives on your doorstep.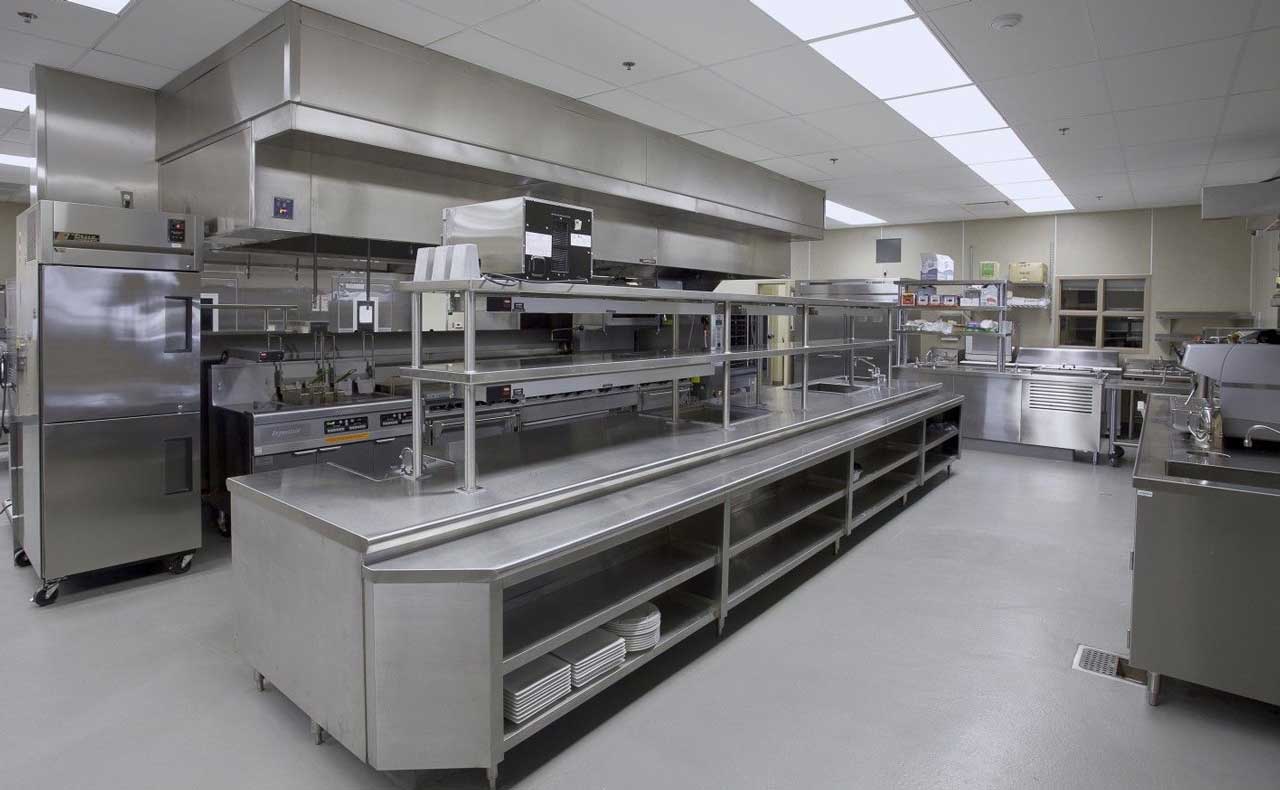 CWS also have a trusted partner in the manufacture and distribution of foodservice equipment. The company has a design office in France, sales teams based in Europe and Asia, with manufacturing facilities in China.
Thanks to our focus on quality, affordability and service, we currently supply some of the world's leading hotels, food and beverages companies, and retail chains in more than 30 countries.
Design & Planning
Our design team helps you to find the ideal equipment or create new display concepts to meet your targets. We provide CAD drawings as well as 3D designs to help visualise your project.
Manufacturing & Distribution
If you cannot find an appropriate product in our catalogue, we manufacture bespoke equipment tailor-made to suit your needs and requirements.
Installation & Maintenance.
All installation and maintenance are conducted by our teams located in France, Thailand, Vietnam, Laos and Cambodia or through our extensive network of qualified technical partners.