CRAZY 3D RENDERING
We're creating a powerful photorealistic 3D rendering for architects, developers, branding agencies,real estate and product design companies. We are located in Phuket and deliver the work worldwide.
INTERIORS
Our specialists are able to approach a level of photorealism that is unmatched by other forms of representation.
EXTERIORS
We are always focused on artistic properties, lighting solutions, and spatial characteristics in all the visual forms that we're creating.
PROJECTS
The creation of amazing, life-like static images with the perfect atmosphere, angles, and general presentation.
By using photorealistic renderings and the latest high-tech software, we can create 3D designs allowing our clients to gain a genuine insight into how their room will look. Our dynamic team of interior designers will discuss your ideas and bring them to life.

Using state-of-the-art software and the latest 3D packages, our expert design teams can create the ultimate outdoor space. It may be a garden area, communal facilities in a condominium or a swimming pool area at a luxury resort, whatever you need, CWS can provide the solution.
At Crazy Web Studio, we employ the finest interior designers, exterior designers, developers and graphics designers in Southeast Asia. We can undertake any project regardless of size or location and have extensive experience of many business and industrial sectors.
What we do and what we offer
At Crazy 3D Rendering, we're pledged to visualize the world. We make sure that your world, our world, is presented in the right way, towards the right people, in the right perspective. We ensure that customers from all over the world are able to have the same experience when exploring the scope of a certain development – no matter where they are situated in the world.
Our 3D Design services
As part of our digital services, we provide photorealistic interior and exterior design of condominiums, villas, hotels, restaurants, bars or other developments that may need to be presented in the right light towards interested peers. We provide 3D Modeling, 3D Animations and 3D visualizations of projects of any size and location. 
To help put projects in just the right light before photo-shoots, we've just recently extended our services with lighting services. For that, we have partnered with Thailand's leading distributor of intelligent LED lighting solutions. Read more about that here.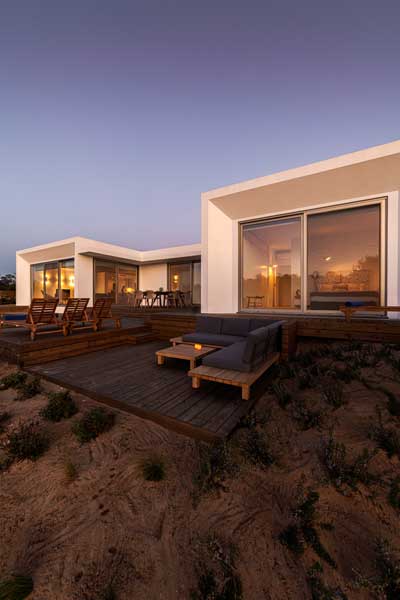 – Resorts
– Hotels
– Condominiums
– Projects of complex
– Guesthouses & B&B
– Villas & Townhouses
– Restaurants
– Bar & Pubs
– Shops & Malls
– Clinics & Wellness Centers
2D/3D PLANS
A clear understanding of your property to your clients. clear uncluttered 2d floor plans are great for putting in brochures and marketing your properties to your clients without having to show them a working drawing or sketch. We cover all the following services: product rendering & product modeling, exterior visualization, site plan rendering, commercial building, residential renderings, real estate rendering, interior visualization, furniture rendering.
3D RENDERING
We turn drawings into highly-detailed scenes with simple and understandable layer structures.
3D WALKTHROUGH
We're not only creating complicated architectural animation but also making it easy-to-visualize and
emotionally attractive.
3D VISUALIZATION
The creation of amazing, life-like static images with the perfect atmosphere, angles, and general presentation.
Condominium Tower 3
Condominium Project in Rawai, Phuket
Flooring & Interiors
Replacement of interior with texture floor
Resort Projects
Project Development Resort in Phuket, Thailand
Restaurants
Restaurant & Bar in Jungceylon Patong, Thailand
Villa Complex project
Complex of 42 villas in Zanzibar
While most of our work is focused on the development of resorts and hotels across Thailand and Southeast Asia, we also have extensive experience with the development of condominiums, bars and restaurants as well as villas and complex. Our flexibility and adaptability mean that we can work on any project, regardless of its size. A percentage split of the work that we have conducted is shown below.  
Our mission is to achieve the highest levels of excellence and professionalism in an extensive range of internet and technology-based fields utilising the best talent that is available.
We are professional 3D renders with the following softwares:
Our Design Office in Thailand
We are based on the idyllic island of Phuket in southern Thailand, a perfecting setting for breeding creativity and nurturing talent. We have a young, dynamic and ambitious team, all of whom believe in offering the highest levels of excellence in terms of customer service.

Read what people say about us
Grazie Andrea and Team! Helped us through various steps and the end result was absolutely stunning!! Really loved the renderings! Highly recommended 🙂
Team Thai Food Factory Phuket
EAT Restaurant Jungceylon Patong Phuket
Quickly and professional service, Very good 3D graphic design
JULIE CODER
Why Not Restaurant Jungceylon Patong Phuket
Thank you so much for helping me make the project successful.
JOY TRONCHET